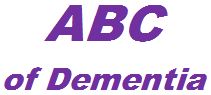 ABC of Dementia Workshops present a better understanding of dementia, how a person is affected by dementia, and simple tools for how to become a better companion and care partner. This two-hour workshop is FREE to all nonprofit organizations, including churches. Call to schedule.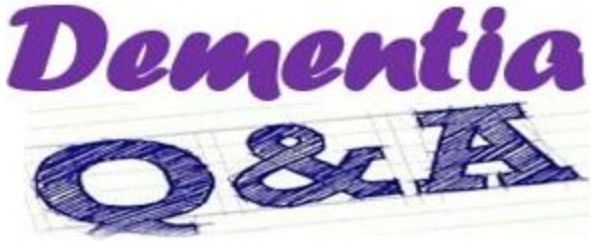 Dementia Q & A provides a 15-minute overview of facts and figures about dementia, then opens the floor to questions for the next hour to two hours, depending upon the requirements of the audience. This workshop is free to non profit hosting organizations. You provide the venue, we provide the rest, including handouts for those present.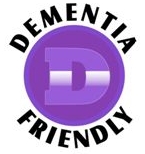 Dementia Friendly Training and Certification will give your business and it's employees a better understanding of customers with dementia and their care partners. Workshops can be modified to meet the needs of your business and certify it as Dementia Friendly. You will proudly display your certificate and window sticker. A reasonable per-participant fee is charged, but scholarships are available. Call to receive a tailor-made proposal.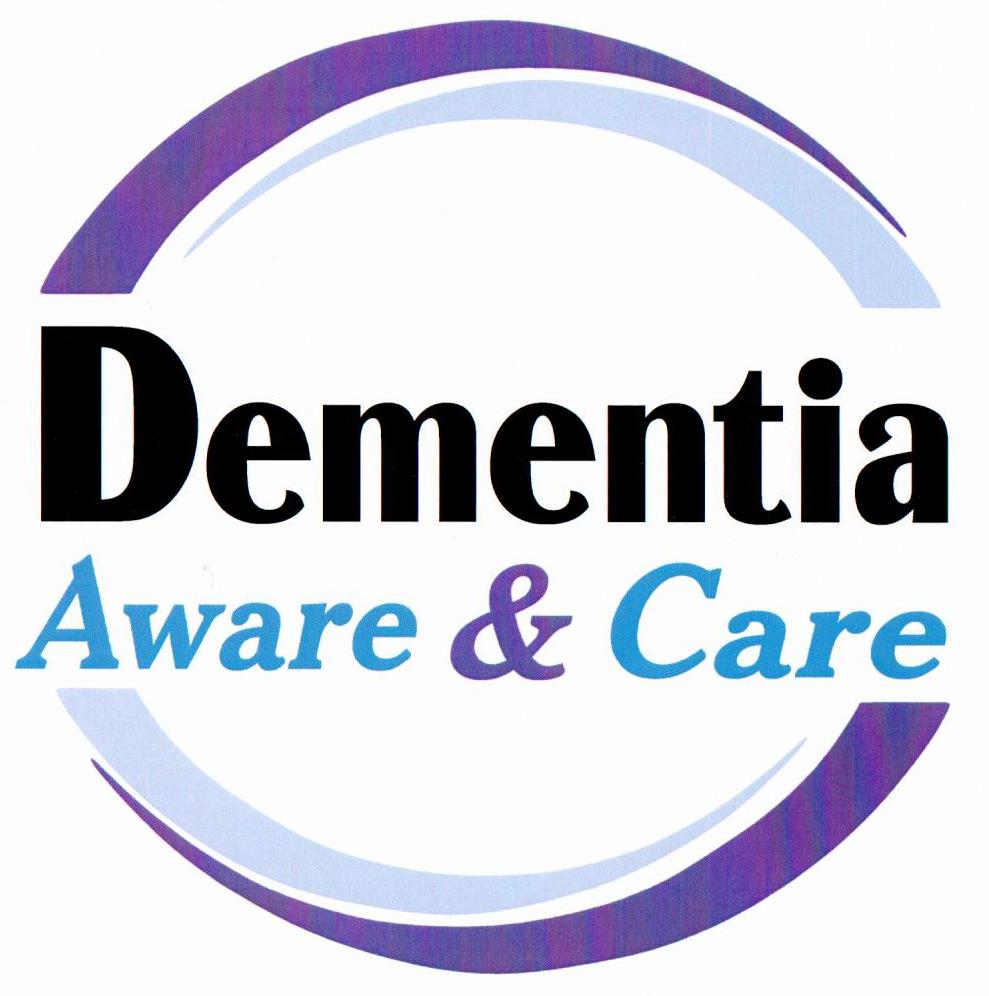 Dementia Aware and Care is a one-hour workshop providing intensive training for businesses that do not provide fulltime dementia care, but who may have occasional-to-frequent contact with clients living with dementia. It provides the basics of approach, voice, and appropriate touch to make tasks and communication more efficient and less stressful. Dementia Friendly certification can be provided to the business, and a certificate of attendance to participants. A reasonable fee is charged.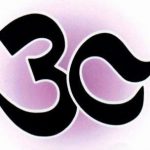 3C Training for your professional caregiving organization will raise your standards of care, reduce employee turnover, and improve morale among clients and their family without adversely affecting your bottom line. 3-C means Culture of Compassionate Care. It features a unique Mentorship Methodology that will reduce your future training costs. Training is custom-planned for the needs and size of your organization.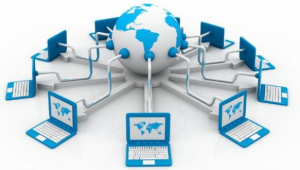 Care Partner Network Support Groups
Learn creative ways to make your life better with less stressful techniques of care for your loved one living with dementia. Support group meetings are free and conducted on-line through Zoom. For a list of regularly scheduled support group meetings, go to our events page HERE.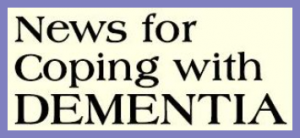 Monthly Newsletter
We publish a monthly e-newsletter that contains our schedule of activities, news, and a listing of useful resources. It is free.
Family Consulting
As a Certified Consultant in the Positive Approach to Care, Debbie Selsavage is available to help care partners and families address the many problems that arise from caring for an individual living with dementia. An initial assessment of up to 20 minutes is free. Thereafter, Ms. Selsavage is available for a reasonable hourly fee.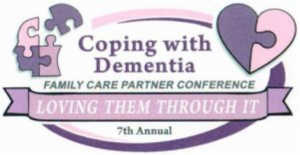 Annual Family Care Partner Conference
Since we were founded, Coping with Dementia LLC has hosted a annual Family Care Partner Conference that focuses not on "cure," but on "care." It presents information from a wide range of dementia practitioners and experts in everyday language that all of us can understand.