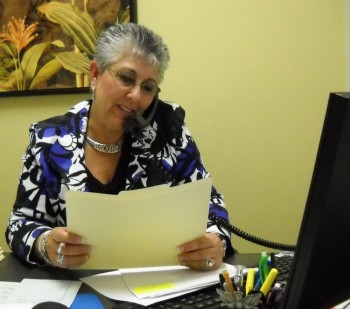 Debbie Selsavage was introduced to dementia when she became a caregiver for her husband, Albert. Like many in her situation, she found it almost impossible to find information, support, and the resources to deal with her difficult and exhausting task
She believed there has to be a better way.
Debbie entered the field of memory care when she took a job as an administrative assistant at an assisted living facility. She loved the work and within 18 months became a certified administrator, leading her own community to a Deficiency-Free rating.
She became an Independent Certified Trainer and an Certified Consultant in Teepa Snow's highly respected Positive Approach to Care. In 2015, she launched her own company, Coping with Dementia LLC.
It's mission is to make life better for individuals and families living with dementia.
Debbie pursues this mission through knowledge, training, education, and an unwavering belief in the effectiveness of Person-Centered Compassionate Care. As a Certified Dementia Practitioner with an extensive knowledge of dementia, she focuses more on the person than on the disease.
In addition to fee-based counseling and training services, Coping with Dementia LLC sponsors free workshops, conferences, and family caregiver support meetings.
Debbie is also the past-president of the Alzheimer's Family Organization, and is currently a director of Dementia Education, Inc., a Florida non profit that develops educational programs and publications.
*Certified by the Agency for Health Care Administration as an Assisted Living Administrator
*Certified Dementia Practitioner
*Certified Independent Trainer in the Positive Approach to Care
*Certified Consultant in the Positive Approach to Care
*Certified Matter of Balance Coach
*Director, Dementia Education, Inc.
*Member of the Citrus County Chamber of Commerce
*Speaker and regularly published writer about Alzheimer's and Dementia
See what Debbie has to say about Compassionate Care
"Hear what Debbie had to say when she returned to her hometown of Lexington, Massachusetts in this podcast with Ryan McEniff, owner of Minute Women Home Care."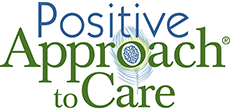 Certified Independent Trainer and Certified Consultant